"THROW YOUR CHILD THE BEST PARTY EVER
- have a Disco Baby party with all the glitter, bling and fun a child could wish for!"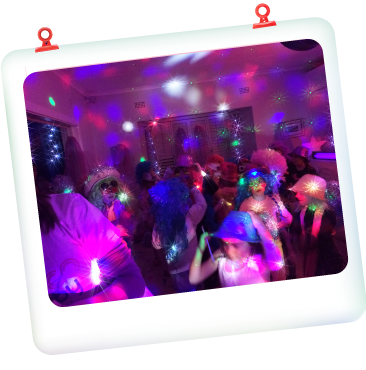 We are JHB's original children's Disco party organisers and entertainers and we specialise in children's parties from age 4 upwards.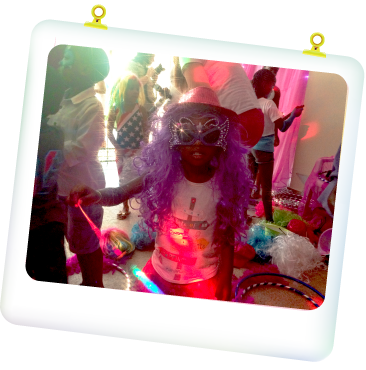 Our mobile team arrives at your venue with great equipment, lighting and Disco paraphernalia to create a real 'Disco' atmosphere designed for children.
We play age appropriate music, including all the current hits plus popular favourites that kids know and like to sing along and dance to. We have tried and tested play-lists that we know works for kids parties and we ensure our music selection is kept up to date and fresh. We are happy to take requests and always include the birthday girl or boys favourite tunes.
We then take it a step further and play interactive games, dance, sing and run competitions and do activities to keep energy levels up and the party going!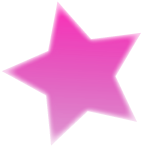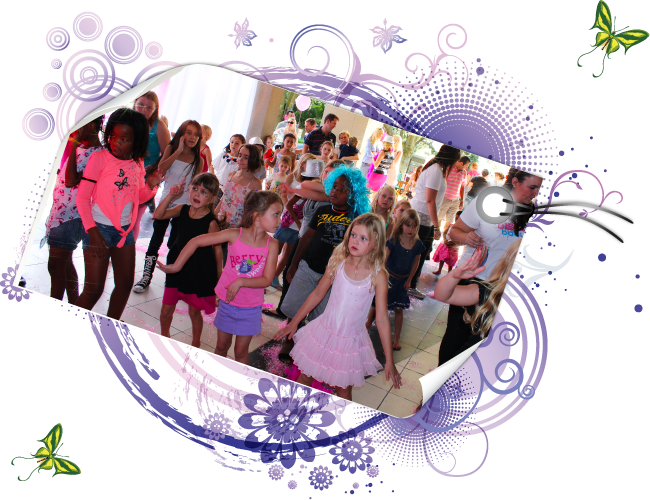 It's tried and tested and a 'hit'!
"ABOUT US"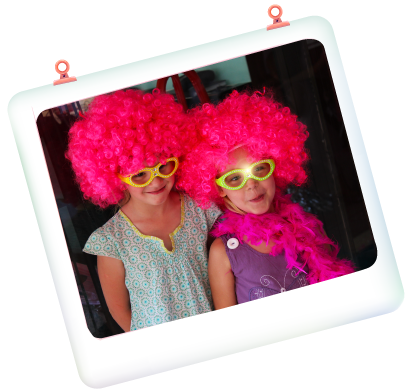 We started this business after a friend and I threw my child a Disco Party and subsequently helped friends replicate it for their children. We realized that we had a great formula and our hobby become our much loved business.

Most of our business comes from referrals, recommendations, word of mouth and repeat business and we are really proud of the reputation we have built up over the years.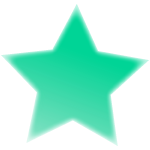 We have now grown to consist of teams of young and 'current' DJ's, entertainer's and dancers who have been chosen for their ability to relate to and work with children. We are all involved in this business as we thrive on the energy and 'happiness element' generated from our parties as it's very rewarding throwing the 'best party ever' for parents and their children!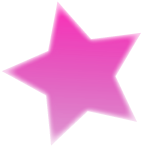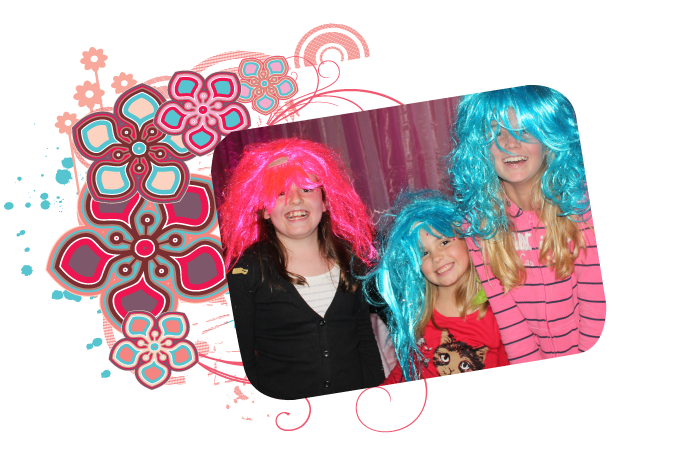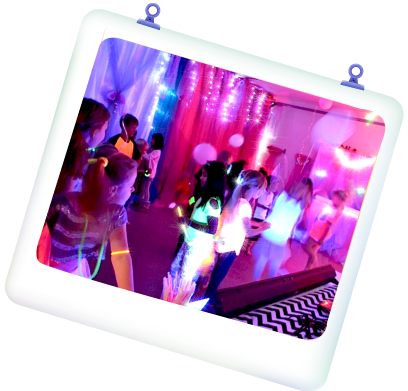 "PARTY PACKAGES"
Disco Baby has a range of party options to suit your requirements and we are happy to adapt them to suit your needs.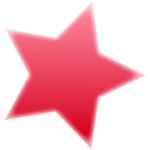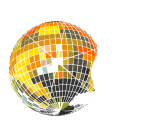 Simply Disco
A DJ for 2 hours:
R1850
Glitter & Bling Disco
DJ & Dancer for 2 hours (1 - 20 children dancing): R2450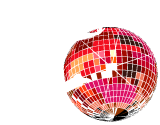 Lumo Disco
DJ & Dancer for 2 hours (1 – 20 children dancing): R2950
And there is more……
Should you want the party to be longer than 2 hours, a fee of R465 is charged for every half hour thereafter.
If there are more than 30 children, an additional dancer is recommended for the younger children.
Travel fees do apply – the venue's address is required to calculate.
Times – we are completely flexible but can give you some good pointers
PARTY PACKS
We have a fabulous selection of Disco 'Goodies' available that can be tailored to for full any heart's desire!
GIRLS PARTY PACKS
'Disco Diva' - R15
'Disco Princess' – R28
'Dancing Queen' – R38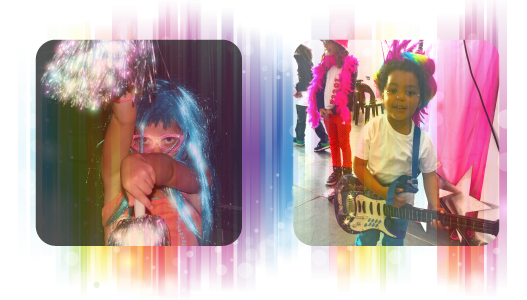 BOYS PARTY PACKS
'Cool Dude' - R15
'Rock Star' – R28
'The Boss' – R38
Decorating – It's our favourite thing!
Disco Baby Cake? No problem – if you can describe it – we can deliver it or you could choose one of our great designs!
Disco Accessories & Prizes – We have a great selection
Party Planning – We can take it from inception to Thank you's.
Sweet Table – All resistance will crumble
We can take it to the next level with a photographer to capture the moment, bubble machines, smoke machines, slush machines, dance instructors and even celebrity DJ's if that's what you're after! Of course, extra charges will apply.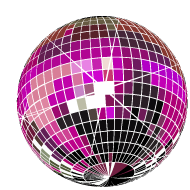 Payment terms
To secure your booking we require a 50% deposit and the balance 48hrs prior to your party.
Please note – we require you to supply the power & we need to be next to or close to a power point. We do not supply a generator.
"Fabulous party, very organized and professional - a stunning team and to quote my daughter and her friends "The Best Party Ever" The moms are asking for your number - thank you so much".Estelle Levinthal - June 2015
"Disco Baby, you guys rock, it has been our best party yet!".Wendy Pienaar

'So let's get this party started!'
For bookings please email us on bookings@discobaby.co.za or lindsay@discobaby.co.za and give us a full description of what you are looking for?
Call us on 084 804 6550
All Rights Reserved • © L & L Publicity (Pty) Ltd. Trading as Disco Baby. L & L Publicity (Pty) Ltd is a company registered in the Republic of South Africa, company registration number 2011 - 14476307